The threat of ransomware can feel overwhelming, inevitable, and hopeless—an impossible mission.

That's why our team of expert Thinkers have created this jam-packed guide to help you navigate the ransomware threat landscape like a summer blockbuster action hero.
Think less about managing your IT infrastructure and spend more time growing your business with ThinkOn—unlock the power of partnership.
ThinkOn is where data thrives. Our business is built on four foundational cornerstones: Security, simplicity, transparency, and trust. Helping people do more with their data is at the heart of everything we do.
This is where data thrives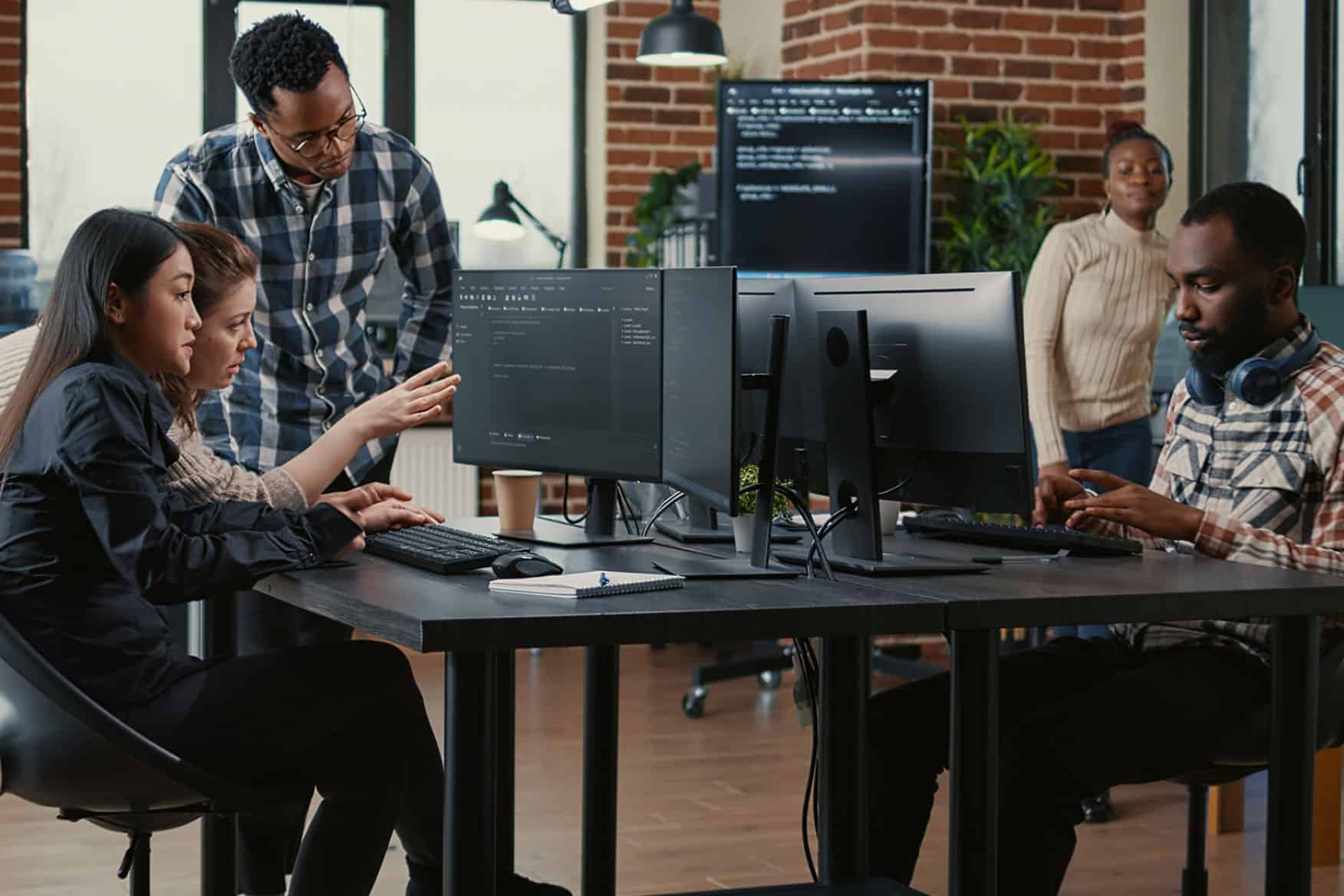 ThinkOn is focused on empowering you to do whatever you need to do with your data. Consider us your dedicated department of data-obsessed experts. We will protect your data like it's our own, making it more resilient, secure, actionable, and searchable.
To help your data thrive, our solutions and services are built on three key principles:
They are easy to understand and simple to deliver.

They are transparently priced with no ingress, egress, or hidden fees and no unpredictable charges.

They are highly secure and well supported. We get by with a little help from our ecosystem
We are successful because of our ecosystem. Not only because of our downstream resellers and partners, but also because of our manufacturer and vendor alliances with industry leaders. We pride ourselves on developing services that both complement and support our vendor alliances' own activities in the marketplace.
We work hard and laugh often
We take our responsibilities—to our partners, their customers, and our customers—seriously. But we try not to take ourselves too seriously.
Our customer workloads are incredibly important to us, but it's also true that when you become too serious—too rigid—you create more problems than you solve. So, here at ThinkOn, we appreciate a laugh, and we like to have some fun. Because at the end of the day, we're going to work hard, but we're going to have fun doing it. Seriously.
Our customers and partners say nice things

"With ThinkOn, right from the start, we saw a team that was actively trying to solve our problems. Unlike some big providers, where it's very much a 'click-to-get-started' approach, when you work with ThinkOn, you get a person on the phone who will help you through issues or even help you through the configuration and setup. It's a big value differentiator."
– Tariq Jamal, CIO, Umbra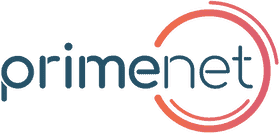 "As an MSP, the partners we work with and the technology solutions and services they provide directly impact our capabilities and the value we bring to our customers. Having ThinkOn as part of our portfolio enables us to provide the cloud data center and cloud backup that is critical in this multi-vendor environment. We have a very turnkey solution, which is important to us. ThinkOn enables us to offer a high availability and high-security Backup as a Service (BaaS) solution."
– Tony Smith, Commercial Director, Primenet

"It's been very easy for us to work and collaborate with ThinkOn to develop the solution that we wanted to have built. ThinkOn is just like us. Both companies are client-focused—willing and able to build a solution that will deliver the ideal business outcome for the client. We're both committed to building and nurturing customer relationships that last. And, for both companies, data security is at the root of everything that we create."
— Daryl Stott, Vice-President Digital Transformations, Nimble
We've got big feet—and we're still growing
Our global data center footprint continues to expand with core data centers across Canada, the United States, The Bahamas, Australia, and the United Kingdom. So, your infrastructure can live where you need it to.